Photography Workshop on the Schooner Olad
Imagine a morning in the late summer sun. Sailing onboard a schooner in the beautiful Penobscot Bay out of Camden, Maine with all the beautiful things there will be to see on that sail. Imagine all the photos you could bring home. Now think of all the times you thought "if I only had a professional photographer here to show me how to get the best shot".
You Can…
Spend an amazing morning onboard the Schooner Olad with Professional photographer Joseph Corrado where for 2 hours you will learn how to shoot the beautiful Maine coastline and other things of the sea… From the sea.
What you'll learn:
How to compose and shoot on a moving vessel (tripods will not be necessary).
How to use light to get the best shot.
Best camera settings to achieve the best shot.
What you'll need:
A camera and some skill level. DSLR is preferred but not a requirement.
(Point and shoots will work fine.)
Some warm clothing. The bay can get kind of cold.
A good sense of adventure.
For the first 2 weeks in September (Monday -Friday only) we will travel out on The Olad and have a great time sailing and shooting on the bay!
Every trip is different so it is difficult to predict exactly what we will see on each trip. However, we will see Maine's beautiful rocky coastline, a lighthouse, other traditional sailing vessels, visiting yachts, mansions along the coast, and marine wildlife on every trip.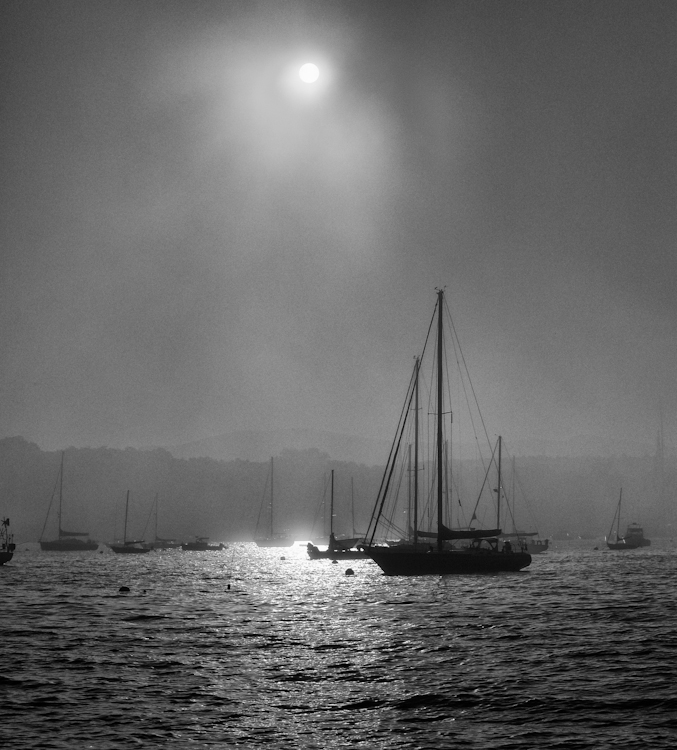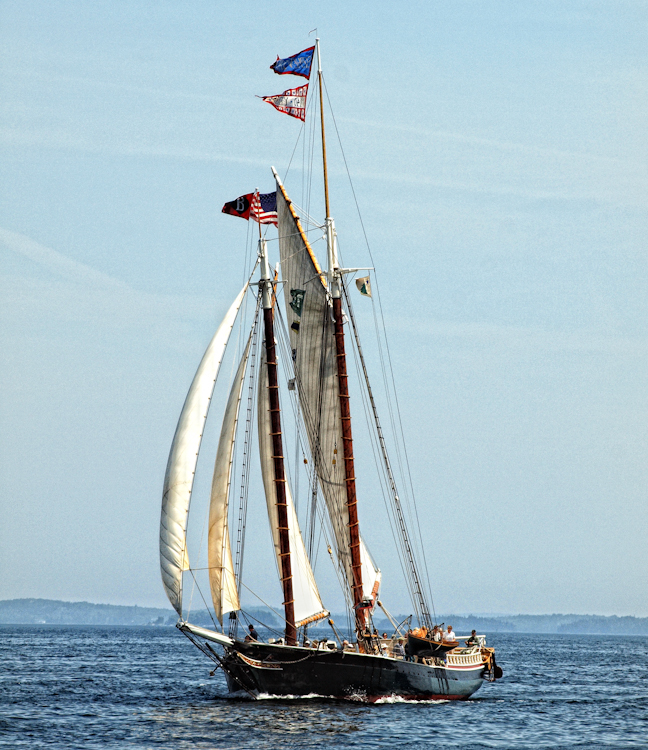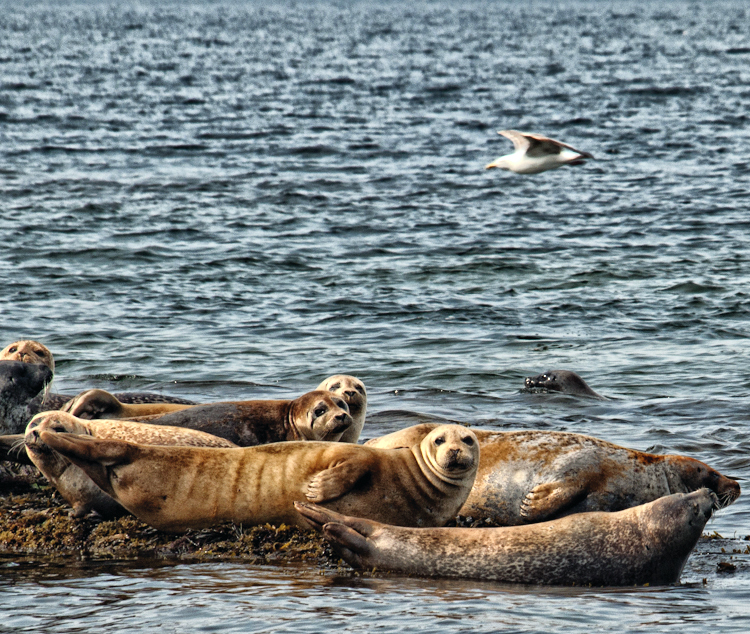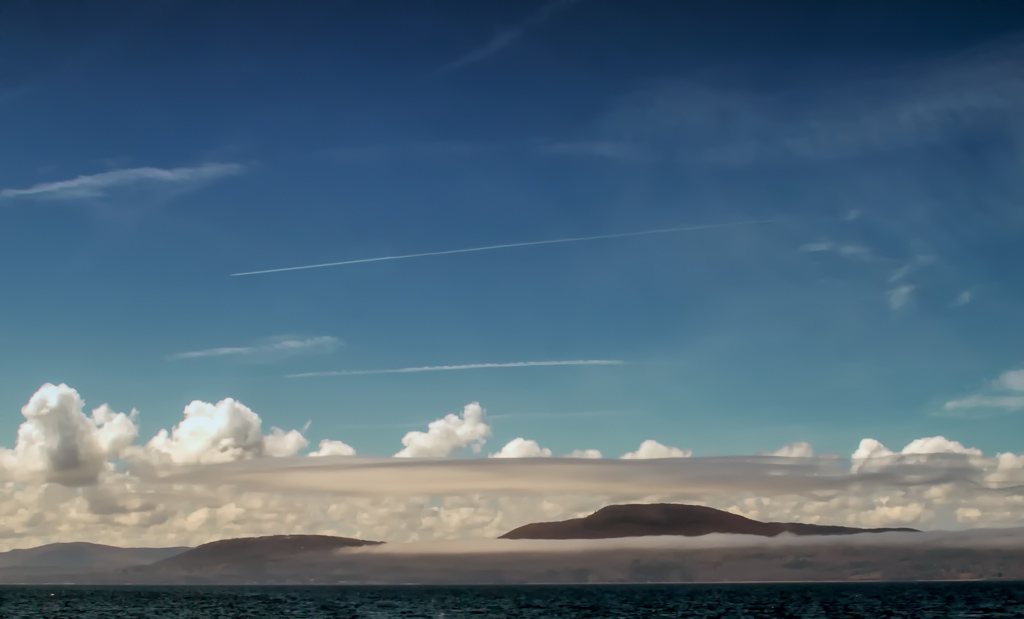 In addition to shore birds (such as seagulls) we often see seals, bald eagles, guillemots
(a cousin to the puffin), and the occasional whale. Also, we sometimes get to watch a lobsterman haul up his traps so there will be no end to the possibilities!
The Price is $125 per person. That includes the workshop and the price of  the boat ride.
Special for the month of July!
Use the code CHB2014 to receive a 10% discount.